Team Valle Sponsors

For over 25 years, Brian Jacobs has devoted himself to education, in and out of the classroom. Since earning his Master of Science Degree in Education, Brian has taught in the Rochester City School District and been awarded local, state and national teaching accolades. Beyond the classroom and over the last 15 years, Brian has worked to empower golfers of all ages to find greater enjoyment from the game he loves so much. His dedication and passion for the game are infectious and have earned him Class A PGA credentials and recognition from the PGA Foundation for helping grow the game of golf.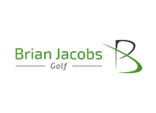 With our showroom now located right across from the main entrance to the Mall at Greece Ridge, and our expanded square footage, (7,000 square feet), we are more committed than ever to going out of our way to meet our customer's needs. We love being a family owned neighborhood jewelry store. We love working with younger generations of our father's original customers as well as our new friends we've met along the way.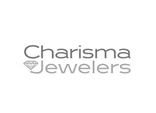 YPC Media is a full service advertising agency specializing in utilizing the internet as a cost effective tool for our customers to conduct business online. One of our core products called "Smart Listings" utilizes one interface that ties the data bases of various online directories together to keep a customer's business listing and profile information both accurate and up to date on over 40 major online directories across the internet.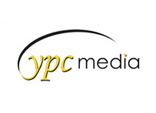 Northstar Christian Academy Knights
Rochester's Northstar Christian Academy is a private school serving 288 students in grades PK-12.  It is coed, religious and Baptist affiliated.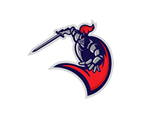 Premium web development including professional web design and industry leading search engine optimization (SEO).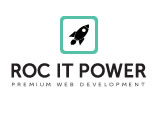 PacTech provides leading edge films, pouches and packaging solutions for the flexible packaging market with value-added innovative solutions, encompassing a wide range of markets including the agricultural-chemical, industrial, military and pharmaceutical industries.

Dugan & Dugan, P.C. is a full service intellectual property law firm focusing on patent prosecution and opinions.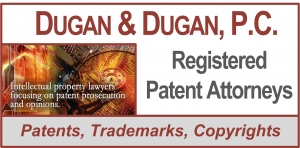 Valle Eagle Training Gloves
The Valle Defensive Training System is a revolutionary new system designed to help baseball and softball players develop defensive fielding skills. Our gloves feature state-of-the-art design, focused around training players to use proper fielding and catching technique.

Your Source for New Chrysler, Dodge, Jeep and RAM Models, Used Cars, Service and Genuine Chrysler, Dodge, Jeep and RAM Parts

A hi-tech leader in preventative maintenance services.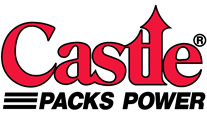 Welker, Mojsej & Delvecchio
Welker, Mojsej & Delvecchio is a full service firm offering tax preparation, international tax, full service accounting & bookkeeping, CFO/controller services, financial statement preparation, consulting, business valuations, and retirement planning.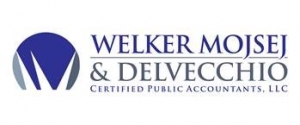 [rev_slider homeslider]